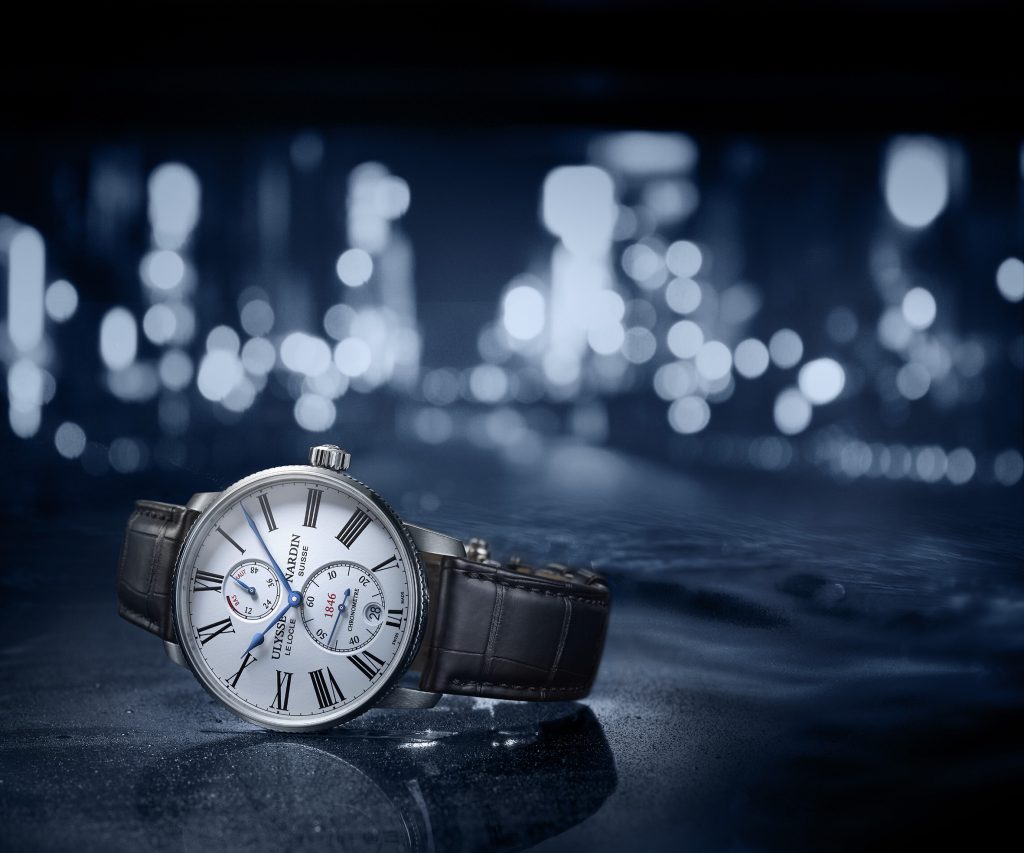 MARINE TORPILLEUR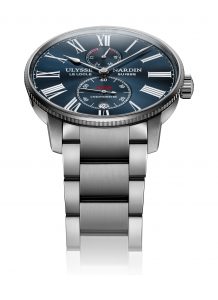 Named for the small, fast ships of that earlier era, whose agility ensured they easily outmaneuvered bigger ships, this is a timepiece for contemporary explorers.
A timepiece for those who captain their own destiny. Streamlined. Dynamic. The youngest descendant of generations of watchmaking craftsmanship, this chronometer is made for a modern era.
The Marine Torpilleur is powered by the self-winding in-house UN-118 movement and features a 60-hour power reserve.
A sign of refinement and modernity. The Marine Torpilleur timepiece is available in three different models.